To make sure you succeed, you need someone you can rely on. Someone who knows the lay of the land and how to successfully kick start your business aspirations.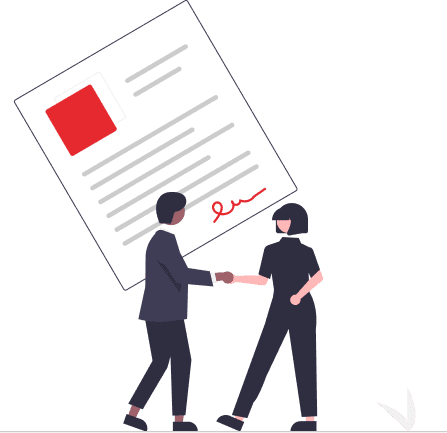 Our experts provide such services as business setup in Dubai, legal support and administration, liquidation, the opening of bank accounts, legalization of documents, issuing of UAE residence visas, registration of real estate, Compliance & Due Diligence, preparation and submission of financial statements, audit, VAT registration, and reporting.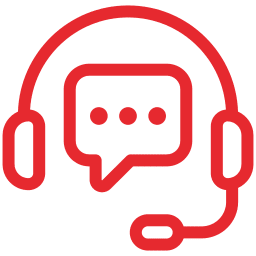 Our clients have access to free support from our experienced expert team. If you need any assistance you will be able to reach us by telephone or email.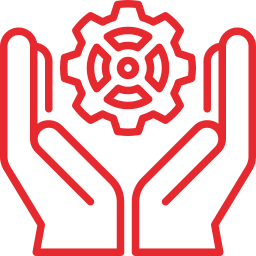 Our team has years of experience working with start up businesses and so we understand what you need. We have hand crafted each of our company formation packages to meet the needs of businesses, just like yours.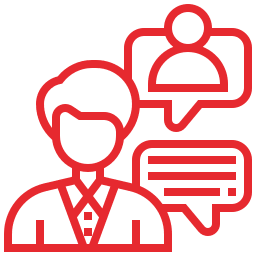 Combined industry experience we are proud we provide ongoing professional company secretarial services for many different company types.
Your opinions are important to us. Whether it is a simple question or a valuable suggestion, we are here 24/7. You can call us by phone or email us directly.